Law Hound – Business Law Specialists
Offering legal services for small business completely online, Law Hound are a wonderfully supportive team and very affordable.
I have used Law Hound on several occasions, and received excellent service, and really clear advice. 
You can buy the services you need as easy to follow packages, so you don't spend any more than you need to. 
Their customer support is excellent. Highly recommended for tutor business owners. 
You can receive a 10% discount on their services with the discount code Georgina2021.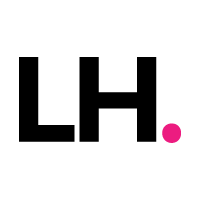 Qualified Tutor
Qualified Tutor are commited to raising standards in tuition, and offer fantastic online interactive training courses for tutors. I have completed both the CPD-Accredited training and the Level 3 Qualification, and despite having many years of experience it taught me a great deal.
The Courses lead to externally recognised qualifications that you will have for the rest of your life. As many of us have now learned, tuition is something we can always do from our homes and as an aside or addition to our regular jobs.
You can get a 15% discount with our code VG8P5QGR. The cost of the discounted course is either £145.25 for a CPD course or £221.00 for the Level 3 Award in Education and Learning.
Finally, if you are not sure which course is right for you, take a look at the summary below.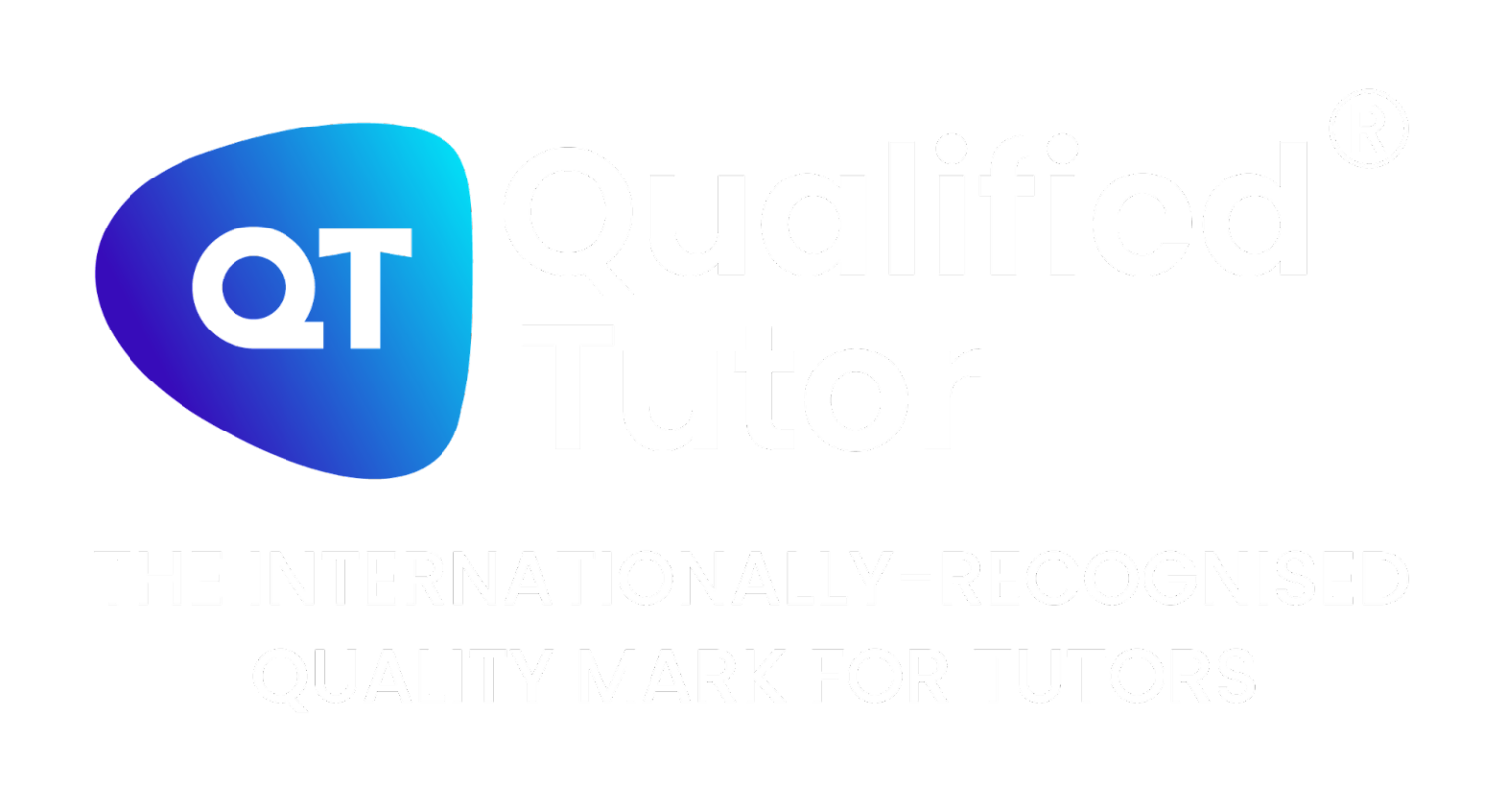 The Level 3 Qualification for Tutors is for ambitious tutors who appreciate the importance of continuous professional development and reflective practice. This course will allow you to think about the big ideas in education today and engage in a professional dialogue with like-minded people.
This qualification is the Level 3 Award in Education and Training, internationally accredited by Ofqual. Completion will provide you with the Qualified Tutor Quality Mark, which will help to set you apart as a Qualified Tutor.
The CPD-Accredited Tutor Training is for tutors who want to gain foundations in teaching and learning within a supportive professional development community. It will help tutors to think like an educator, and make a real difference for students.
This 4-week online facilitated course combines self-paced content with live online meet-ups to create the ideal blend for adult learners, across 4 Units ranging from safeguarding for tutors to building successful relationships to barriers to learning.
Matthew Hughes
Matthew Hughes is the self-proclaimed King of Video.
In 2013 he started his video company that he ran for 7 years creating video globally for one man bands through to billion dollar companies.
In 2019 he started the King of Video brand to help small business owners and entrepreneurs confidently and consistently create video content he does this with his Facebook Live 5 day challenge, the YouTube Bootcamp and in the King of Video Academy his online membership site.
His Content Repurposing School aims to help you dominate Social Media By Creating 49 Pieces Of Content From ONE Signature Video.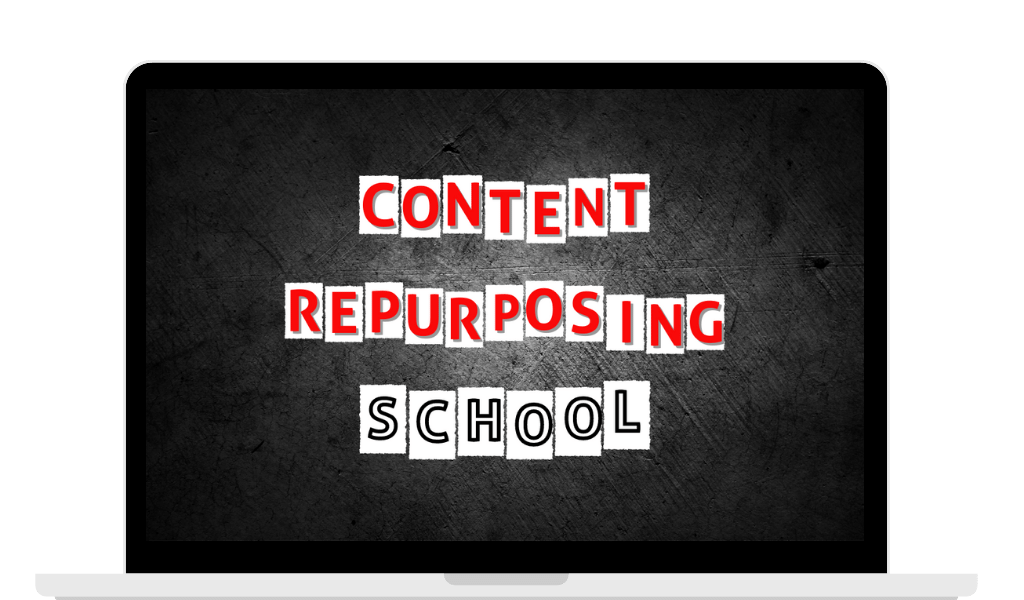 [This post contains links to our webshop and/or affiliate links to other shops. If you click on them, I may make a small commission at no extra cost to you. Find our disclosure policy here.]