Services
These are the many ways we help you support you to Turn Gcse Stress into Exam Success.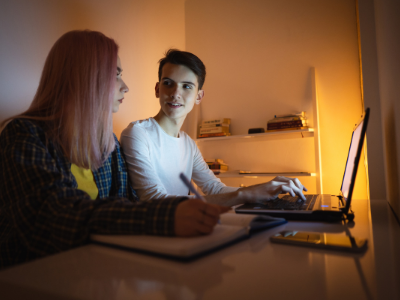 Subject Tutoring
We have a library of resources, and a tutor team who have studied and built careers in their subject specialisms.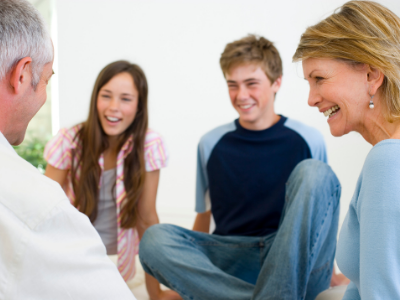 Test Prep
We are experienced in supporting students with exam anxiety, and all of our tutors support their students to give their best performance for exams.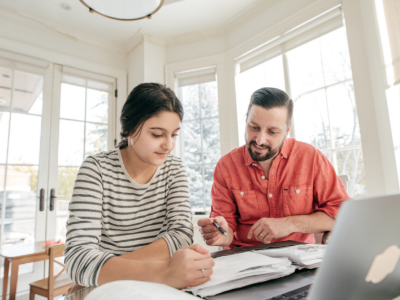 Study Skills
We work to develop independent learners, with the goal being that they don't need us anymore, by sharing skills that will support students through their entire career.
We've been in operation since 2012, supporting hundreds of students and their families.
Revision resources
There are lots of resources available online for students, and it can be a bit overwhelming when you're searching for something relevant. This is why I've put together this Padlet of resources that you can use in your revision practice.
I'd love for you to also share your own favourites on here if they're missing!
YouTube Channel
You can find recorded lessons, exam walkthroughs, and general advice on my YouTube channel.
What would you like to see next?