Tutor coaching
For new tutors, or the more established, there are several ways that I can support you to boost your practice and network.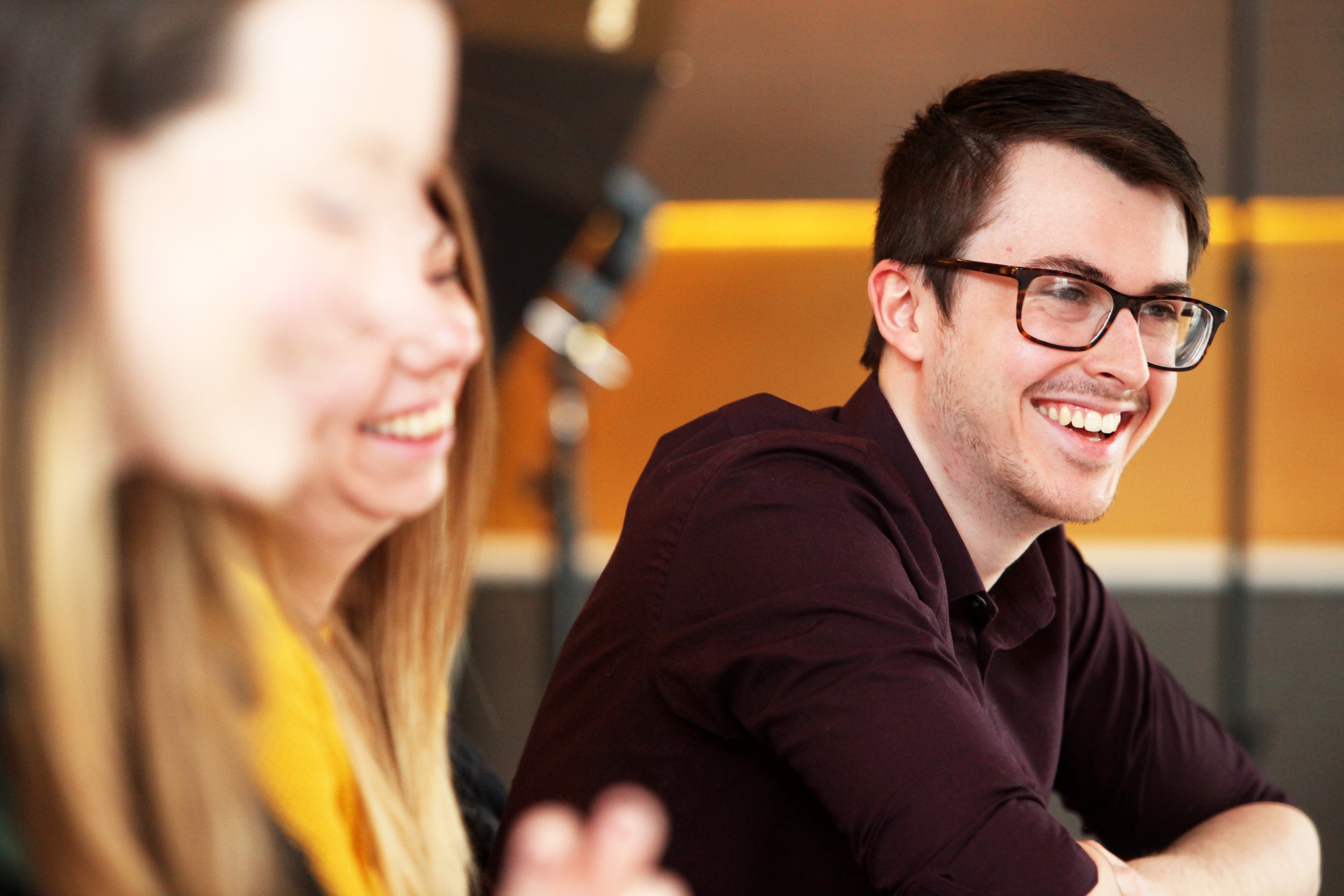 Coaching packages
Having built Green Tutors from just herself to a team of STEM professionals supporting hundreds of students, Georgina has a wealth of knowledge and resources to support tutors.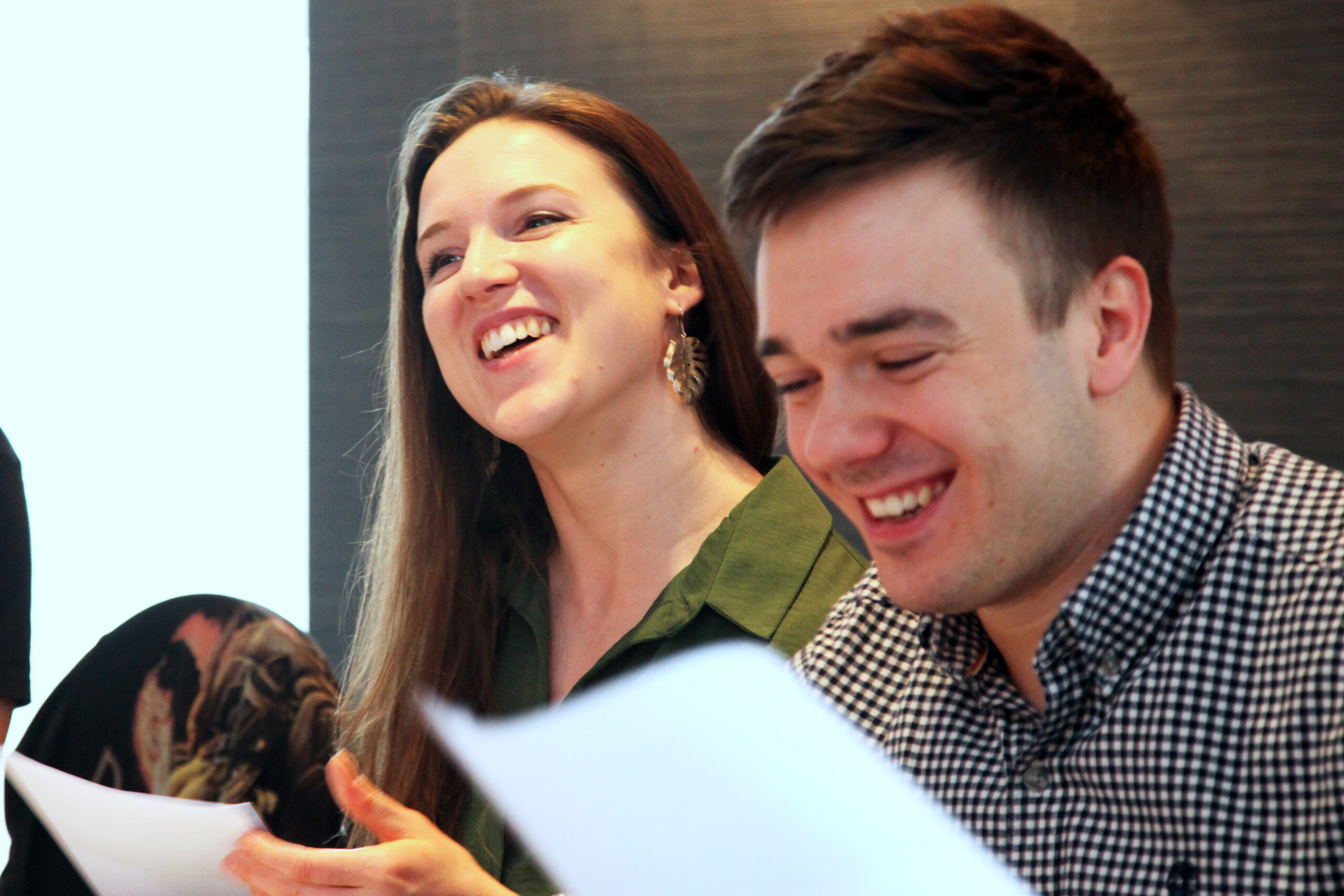 Training Workshops
Georgina has been delivering training workshops for tutors since 2017, and has a library of self-guided workshops as well as a calendar of live events you can join throughout the year. 
Stress Free Time Management
Handling sales calls and messages
Passive income for tutors
Networking
Having been in the industry since 2012, and supported other tutors for several years, Georgina has built a network of thousands of tutors and complimentary services. If she can't help you, she will know who can.
Tackling Tutoring Online Community
Qualified Tutor Specialist Hubs
Schedule a free coaching session
Sign up to the mailing list today to schedule a free 30 minute coaching session with Georgina. Ask me anything about my experience and resources.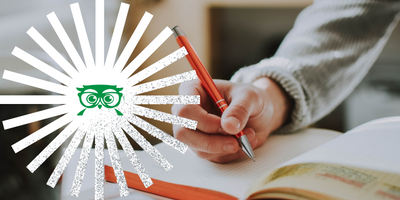 Tutor Support Group
Join the Tackling Tutoring Online Facebook group for instant access to resources that will support you in growing your business, as well as a wonderful community of educators.
This includes:
Recorded trainings
Wellbeing and mental health support
Guest expert sessions
A supportive community of tutors