Group classes
Your child can benefit from personalised tutor support in a supportive group environment with our group classes.
Pass GCSE Foundation maths in 2022 with group accountability
GCSE Success classes – Foundation Maths
From 7th March 2022 Georgina will be hosting small group classes online to support students with GCSE Foundation maths.
These lessons are a great option for students who need the added accountability and competitiveness of group learning.
If your child is predicted a grade 3 or less for their exams this summer, this is just the confidence boost they need.
Exam resits are demoralising and can set back study plans. Don't be in that boat this summer. 
Group classes are also a more affordable option than one to one lessons, at £80 per month.
Spaces on these group classes are limited so you can book your place at the link below.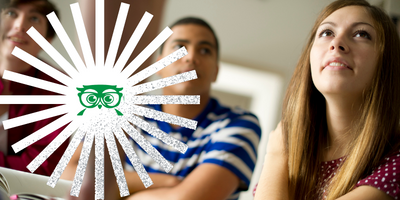 Schedule
Monday 5pm (5 seats)
Wednesday 5pm (5 seats)
Recorded to watch back
Weekly until the end of summer 2022 exams
£80 per month – attend as many as you like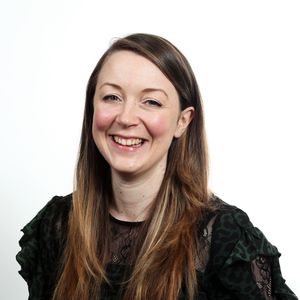 About the tutor
Georgina has been tutoring GCSE maths since 2011, and is the founder of Green Tutors.
Georgina has personally supported hundreds of students through their GCSE maths exams, and knows exactly what they need to succeed. She is familiar with supporting students through exam anxiety, maths anxiety, ASD, ADHD, and many more obstacles to success. Ultimately, every child needs to be able to believe in their own ability, and that is what these lessons are all about. 
Georgina is brilliant, patient and has brought my daughter up from struggling with maths to being the first to put her hand up in class.
She is one of a kind and really good at her job
My daughter is struggling with maths and Georgina is really helping her to make sense of it! Georgina helped our son to pass his exams a few years ago, and so we can highly recommend green tutors!!
Classes start 7th March 2022
Spaces are limited
In  order to make sure each child is fully supported, there will only be five seats per class. Don't miss out!